Judy's bar in Jing'An district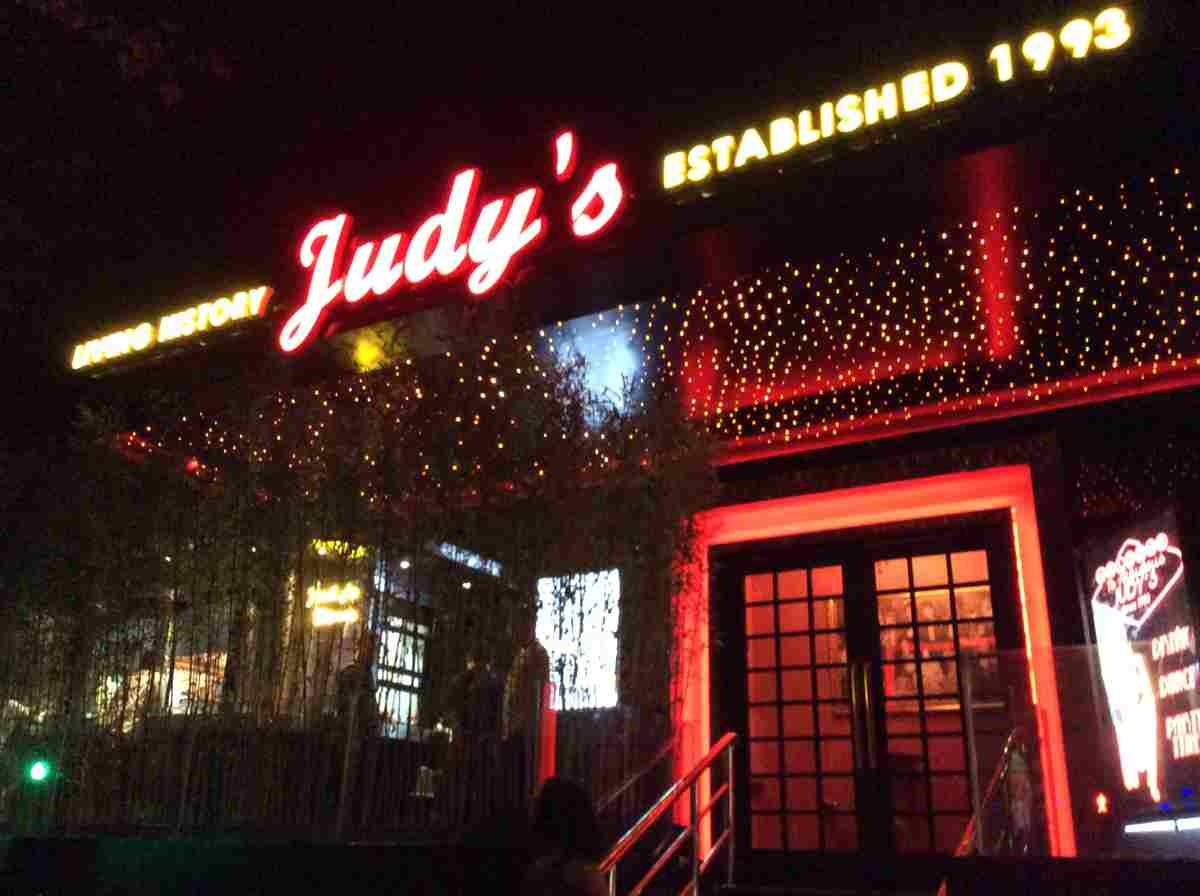 Judy`s Bar and Club in Shanghai moved in August 2016 from their place near Nan Jing Road a little bit more near to the Manhattan Club. So now, in fact, you can see the the other bar already when you leave one of clubs. Very convenience for bar hoppers. It is getting more and more popular, as an alternative location with a similar concept like the famous Manhattan's Club. In Judy`s you can also find a lot of very attractive hookers. Most of the girls here, will be from Vietnam, some from Cambodia, but also some non-asian girls will be available, for example some african girls.
They also regulary will have Russian Gogo Dancers, but they are not official on the pickup menu. (There is a rumor that they are available, for a 3 to 4 times higher rate than the Vietname short time rate.)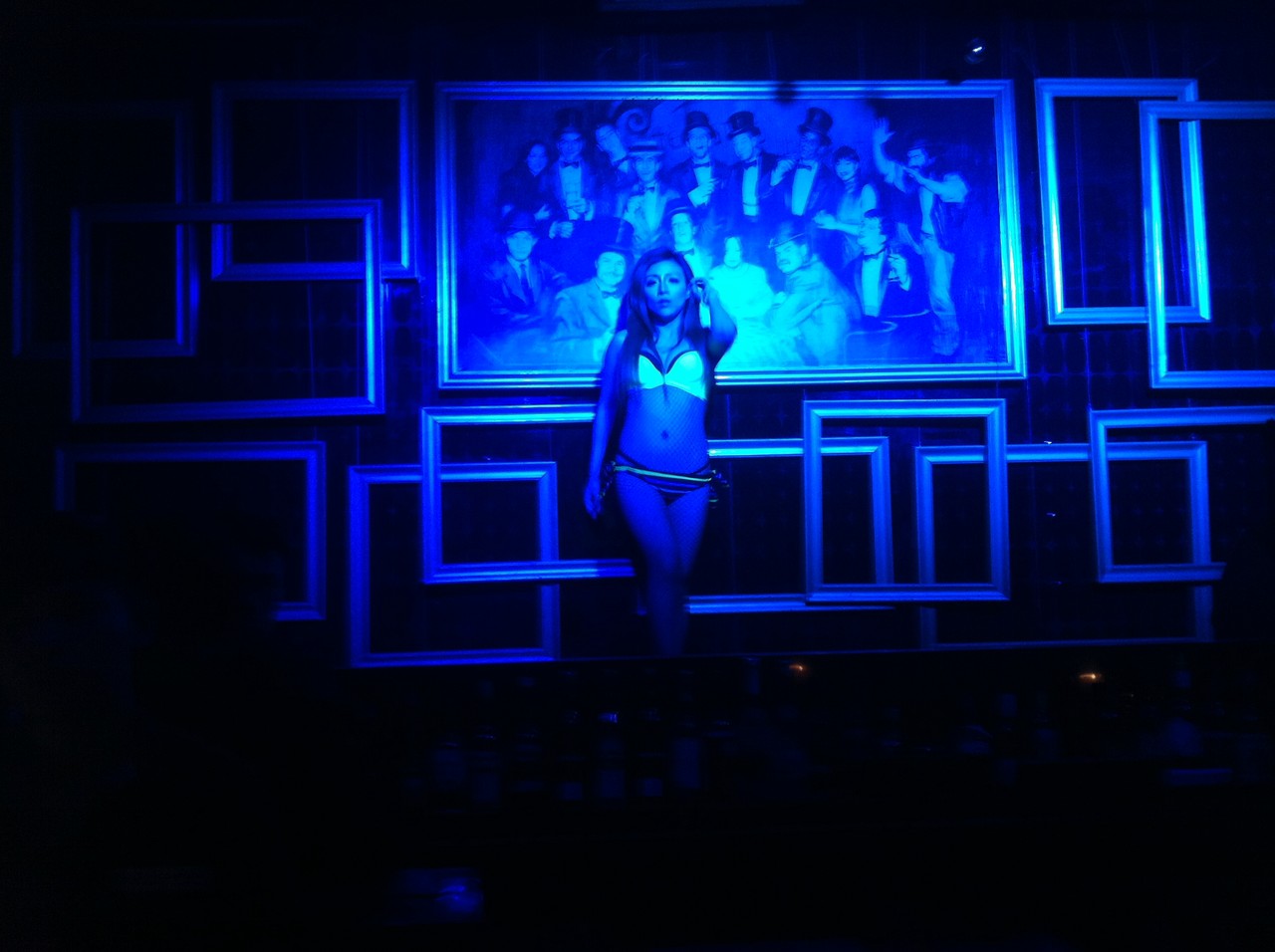 Besides the girls, Judy`s is also just a great place for enjoy drinks and watch the Sexy Gogo Dancing Shows. Especially the pretty blonde Russian girls on the stage are worth a visit. But it's also a great place to listen to the music. They will have a daily live band starting from 8PM to around midnight. After that, a DJ will take over the responsibility for the music.
They also serve small snacks, and in front of the entry, there is a small shop where you can get for example Pizza daily till early morning. Drinks and Food are a little bit overpriced compared with similar clubs, but still worth it, with all the free "goodies" you get there!
---
Opening Hours
Judy's is open daily from 7PM up to around 6AM the next day.
Live music from around 9 pm to midnight
Tip: For a pickup the best time to go there is around 23:30 to 0:00. Than the most girls will be there already, but also the "best ones" will not be picked out already.
---
Location
铜仁路/南阳路 - tóng rén lù / nán yáng lù
Location Card - Show this to the taxi driver.
Warning: It is getting normal that there will be a lineup of 'illegal' Taxi's parked in front of the bar. Mostly the first 2 to 4 taxis are not official ones and will overcharge up to 5 times. So we recommend simply walk 20 meter back to Bei Jing Xi Lu and stop a taxi passing by or take one of the taxi's who are dropping off visitors.